Helping Build Your Future
Our mission at Lottie M. Schmidt & Thompson Insurance Agency is to give peace of mind and long-term security for our policyholders through providing auto, home, health, disability, life, and business insurance.

As an Independent Insurance Agency, LMS represents multiple insurance companies, guaranteeing our clients will receive the right coverage at the right price.

We offer auto, home, health, disability, life, and business insurance as well as specialty insurance. Call us today to get started!

Our team of experienced agents give you the personal support that you deserve regardless of the size of your account.
We Can Be Your Complete Insurance Provider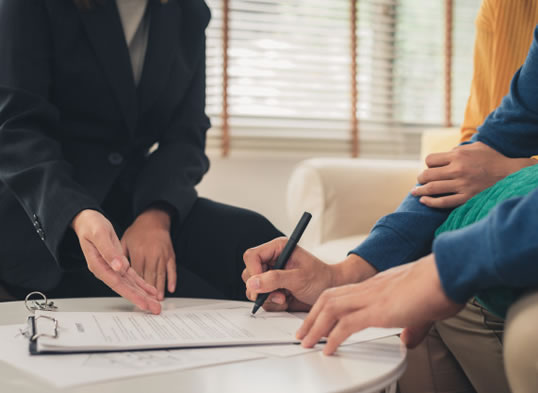 We offer personal auto insurance for your car, boat or other watercraft; motor homes or campers; and trailers. We also offer homeowners insurance, renters insurance, and liability umbrellas.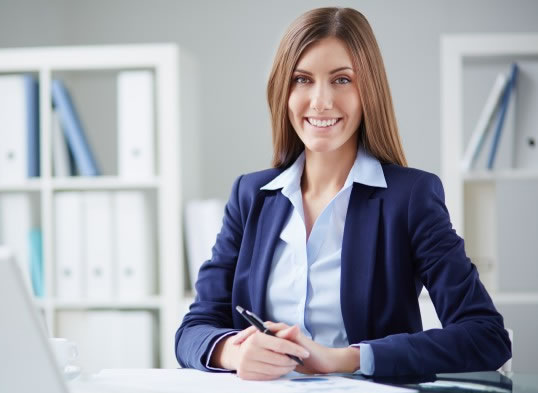 We offer coverage for your business, including coverage for contractors, workers compensation, and commercial vehicles. e also offer a business owner's policy, umbrella coverage, general liability, and more.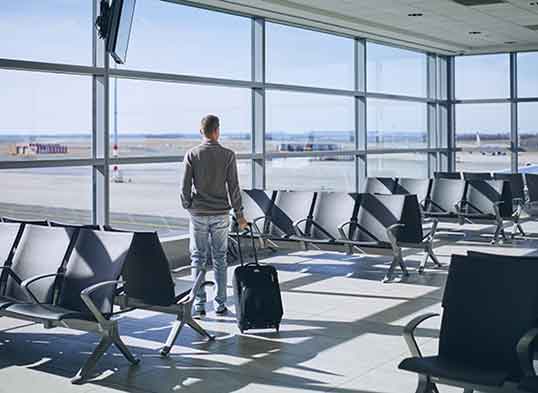 We are delighted to offer our customers a unique set of international health insurance and trip protection plans. Going on a trip or working abroad for an extended period of time? Give us a call!
Lottie Schmidt & Thompson
A WELL RESPECTED INSURANCE PROVIDER
Rick at LMS has been our agent since we started our company. As we've grown and needed additional policies he's got us what we needed quickly and at competitive rates .

I wasn't sure what I needed and Sue helped me compare policies from a bunch of different providers. LMS helped me in a matter of hours!

We never feel like just "another account" with LMS. We love the personal support we get. You've got a customer for life!